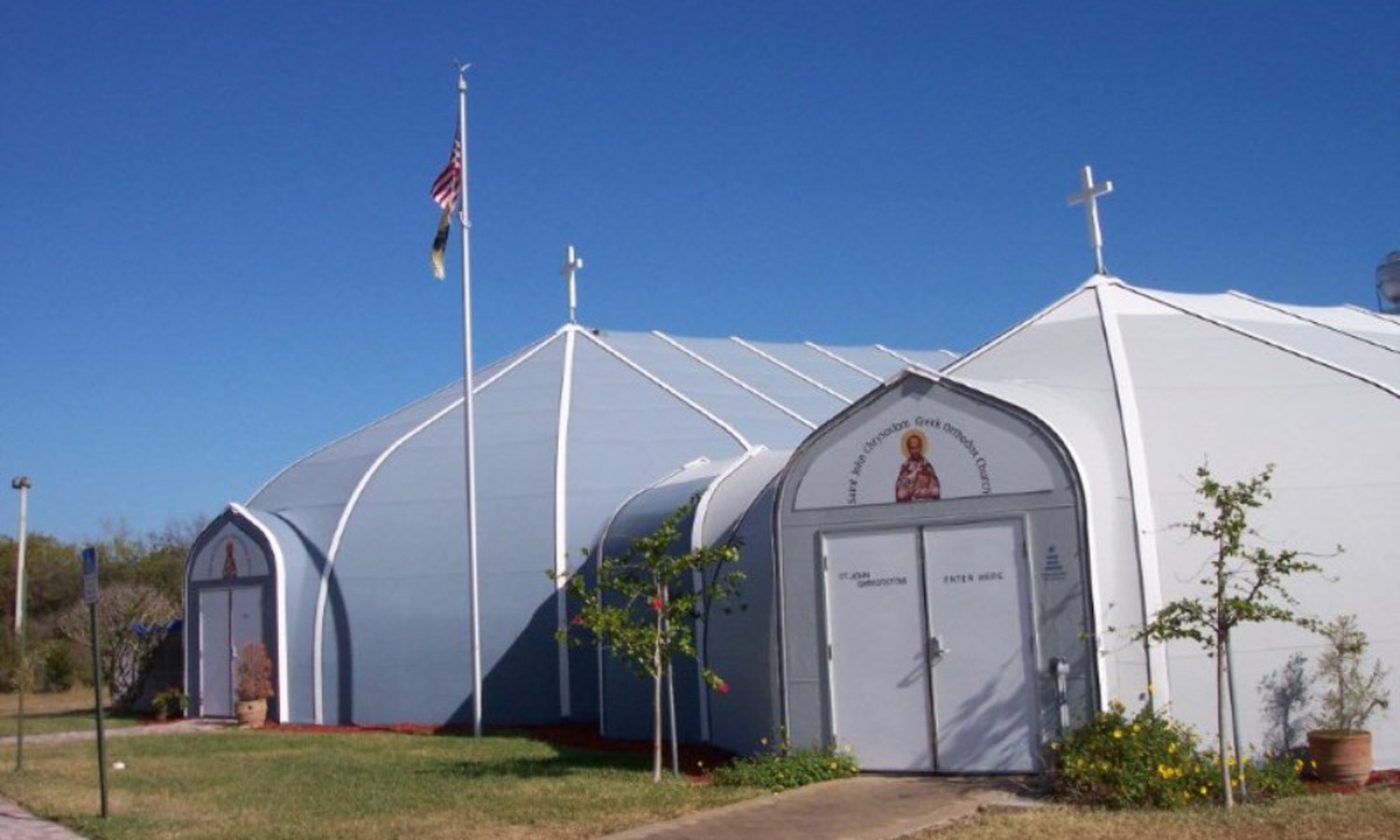 "Welcome one another, therefore, just as Christ has welcomed you, for the glory of God." - Romans 15:7
Through this web site, we are pleased to be able to introduce you to that same worship and fellowship as it is expressed in the life of our Parish. If you are a new member of our parish, or are considering membership, these web pages will acquaint you with what our parish offers to those who give it support and sustenance; to those who already belong to the church, we hope they will provide you with the assurance that your sacrificial offerings are received with profound respect, and are utilized to maximum effectiveness. They will, in any case, enable you to make the informed decisions that are necessary for a meaningful relationship with your church
PASTORAL MESSAGE
By: + Father Andrew Mahalares
The Actions of Divine Liturgy (Read More...)
---
PLEASE CONSIDER DONATING TOWARDS THE NEW FLOORING NEEDED FOR OUR CHURCH.
WE HAVE RECEIVED SOME DONATIONS SO FAR. IF YOU HAVE ANY QUESTIONS, DON'T HESITATE TO CONTACT
STEVE PAPPAS AT 772-260-0201 OR EMAIL HIM AT papicosports2@gmail.com

THANK YOU AND GOD BLESS OUR BEAUTIFUL CHURCH!
St. JOHN'S PRAYER CIRCLE
Please pray for our brothers and sisters in our Community and their families, and all those who
are in need of our prayers.

Presbytera Helen, Fr. Demetri Tsigas (Melbourne Priest), Peter, Kay, Diana, Nick K, Maggie, Helen, Gena Mildner , Joanna, Constantina, Mimi, Virginia, Apostolos, Sophie, Joshua, Despina, Thomas, Jan, Aristides, Lucas, Mirsini, Baby Paul, Leona, Mary, Toula, Eleni, Phylitsa, George Edward, Efrosini, George, Stella, Phyllis, Irene, Georgia, Marcia, Sheila and Maureen.
May we be surrounded by the Love of Christ Who cares
May we be surrounded by people who care
May we be people who care in the name of Jesus Christ our
risen Lord and Savior.
Daily Vitamins for Spiritual Growth.
---
---
FELLOWSHIP HOUR:
The Fellowship Hour (Read More...)
The St. John Chrysostom Community Hall (Read More...)